Website can help establish your business as a going concern, communicate your brand value proposition and it can convey professionalism. It also extends your reach to anyone in the world. if someone wants to know about your business history, your expertise and your specialization. our website provides customers an easy way to contact you and learn more about your products, services and business.

A website with a clear goal and strategy will help you to increase leads and sales, ultimately helping you grow your business.

Website is your platform to answer all basic questions your potential customers may have about your business and brand.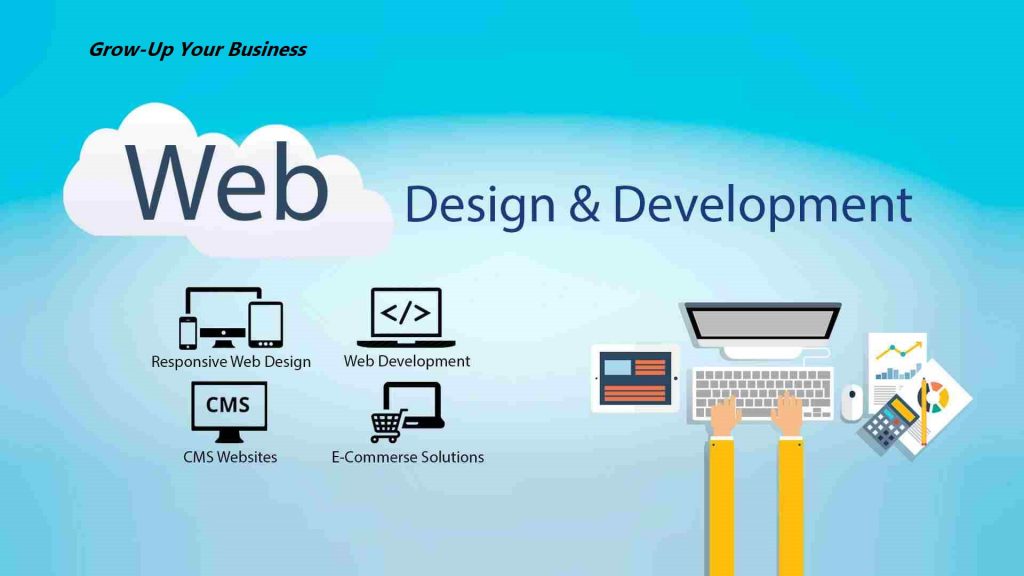 Online presence is a crucial first step in establishing trust. From this perspective, for a business, a website is highly important. To take it a bit further, if a business's website is superlative in its features and navigation, customers are more inclined to trust the business and avail of their services. Websites are an essential tool for businesses to establish their credibility and build trust with their customers. This can then be further boosted by local SEO services to attract a local demographic for businesses who might be new in the market.
A website can act as a company's portfolio or resume. This can prove to be beneficial for businesses as the website can act as a reference for potential investors in which they can be acquainted with your services, what you have achieved so far, and what your plans for the future are as a business.