Email marketing is the process of sending optimized commercial messages through email to targeted consumers. It includes the process of developing promotional emails, testing, and maintaining them as well. Email marketing can be used to increase sales, improve brand loyalty, and deliver important information and its a powerful marketing channel,email marketing can also play a important role in your market strategy.
Email marketing is using email to get your marketing message in front of your audience. It is an essential tool to growing your business in the fast paced world of internet business because it offers open, conversational, and interactive communications.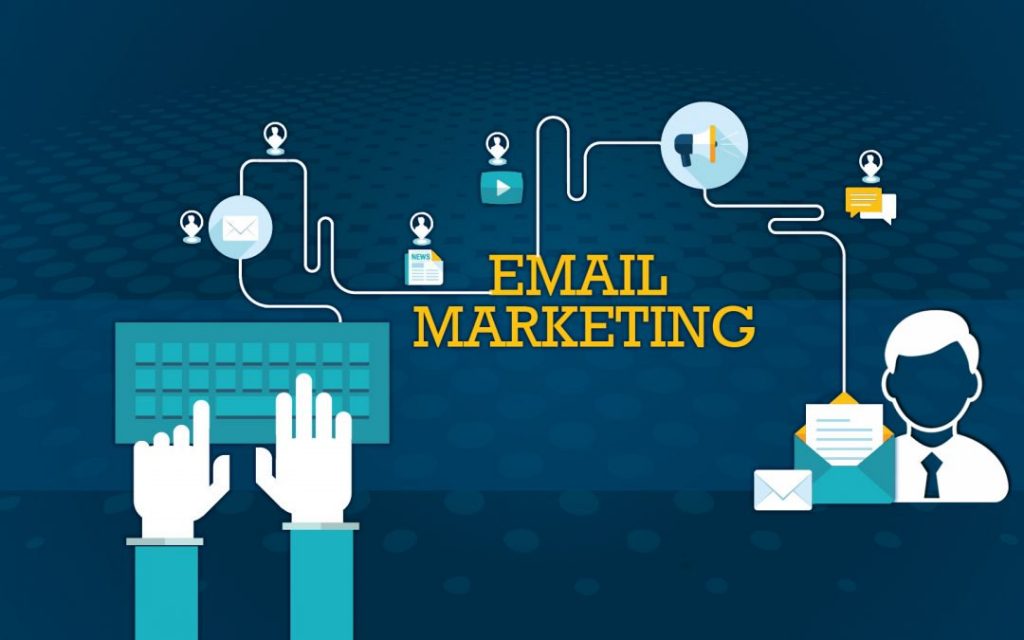 BENEFITS OF EMAIL MARKETING
1. The costs of email marketing can be much lower than many other forms of marketing. There are no advertising fees, printing or media space costs.
2. it's easy for people to forward and share your email content This may help influence new customers to become followers of your brand.
3. Email marketing messages can also help you increase traffic to your website.
4 .One of the greatest benefits of email marketing is that email allows you to personalize your messaging and offers. This helps you reach the right audience at the right time.