When you're trying to get new leads for your business, you want to build up your brand. A well-designed website is an opportunity for your business to showcase your unique features. You can show your audience why they should choose your business over the competition.
When your audience visits your website, it gives them their first impression of your business. They will judge your business within seconds. In these first few seconds, you want to make a positive impact on your audience.
If your website looks unappealing or outdated, your audience will immediately have a negative impression of your business. They won't find your website appealing, which deters them from your page. You'll miss out on leads because they'll leave your page for a competitor's page.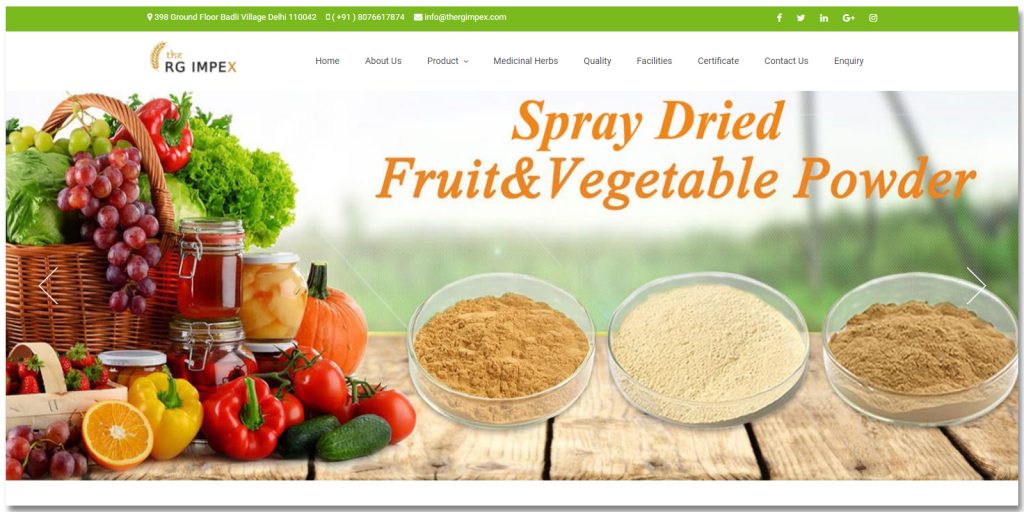 Web design is important because it impacts how your audience perceives your brand. The impression you make on them can either get them to remain on your page and learn about your business or leave your page and turn to a competitor. A good web design helps you keep your leads on your page.
If you want to drive the best results for your business, you must invest in designing a website that drives people to learn more about your business.
Build your dream website today!
If you're ready to start building your dream website, contact us online or call us today at +91-9968414403 to speak with a strategist.
We look forward to helping your business grow!