SMO stands for (social media optimization ) it refers to the use of social media channels and communities to help brand awareness, trade name or event.
Most of the feeds, news and articles posted on social media networks like instagram ,facebook, youtube, twitter, linkedin, google + many more
The goals for an effective SMO strategy is similar; generate more visitors through engaging content. SMO aims to optimize a website and social media networks for its content by sharing, reposting across social media networks and platforms to extend and amplify key messages.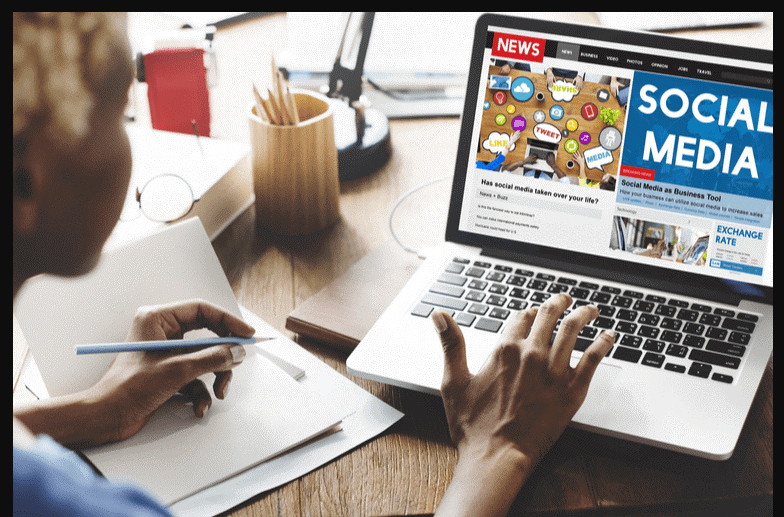 With SMO, you can ensure a strong web presence for the business and establishes the internet authority of the brand. It not only introduces people to the business but also helps in branding, improving brand visibility and recall.
Social media optimization provides the opportunity to reach out to niche audience. The medium allows you to position the brand to the customers on their own terms. With accessibility through mobile, video and audio, your customers get the chance to reach out to you anywhere, everywhere.