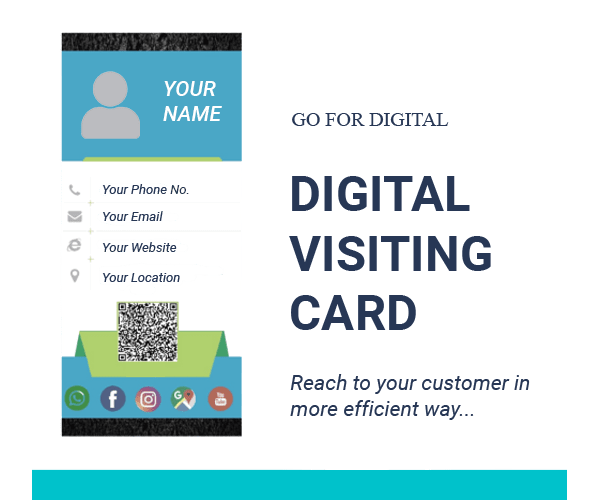 Digital Visiting Card
A digital visiting card is a very important marketing tool at the individual level. Though being a small tool of a business's marketing arsenal, it can have huge impact on the success of your business. Many people thing that digital card cards are no longer required in this digital era. However, this is a misconception that most people have. Business cards till date are very important networking tool and it also increases the legitimacy of your business. However, in order to get the results you are looking for, you need to have an attractive and professional digital card.
The impression it can create depends a lot on its design and so it is important that you invest on its design. We at Webcity Solutions, a Digital Visiting Card Designing Company in Delhi offer you a wide variety of designs to choose from as far as digital cards are concerned and ensure that you have card that has the ability to make the right impression.
REQUEST A QUERY
Tell Us About Your Project
Feel free to ask any web related query.