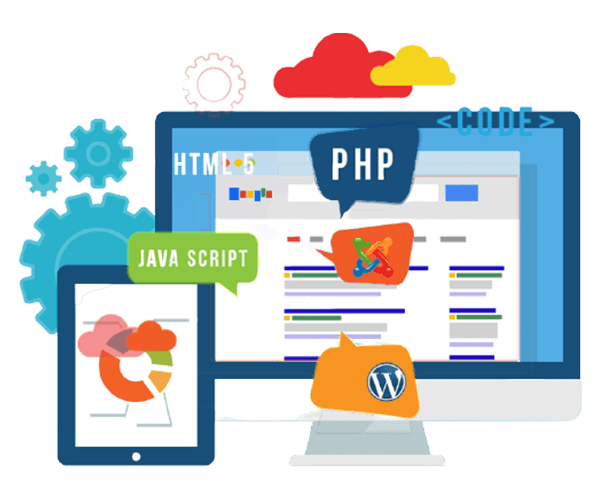 Web Development
Web development is the work involved in developing a web site for the internet. Web development can range from developing a simple single static page of plain text to complex web-based internet pages and social network services. A more comprehensive list of tasks to which web development commonly refers, may include web design, web content development, web server and e-commerce development.
When it comes to web development, we have the experience of building a lots of websites! Over the years, we have catered to almost every category in about every industry. The sites designed by us not only load faster, but are also highly optimized, user-friendly, and amazing to look at! Through our websites, we aim to give a phenomenal user experience for maximum visitor retention and higher conversion rates.
REQUEST A QUERY
Tell Us About Your Project
Feel free to ask any web related query.