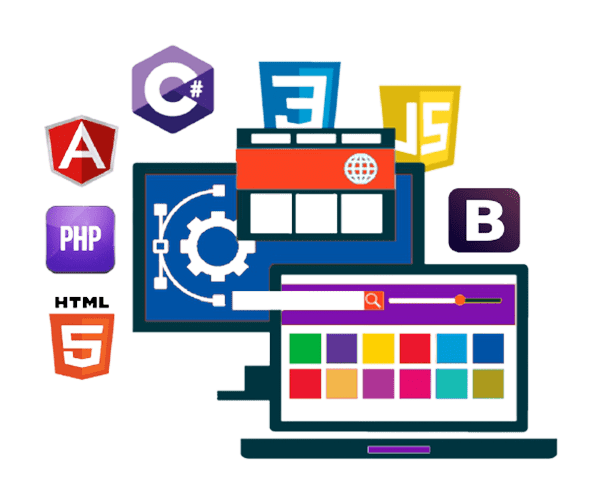 WCS (Webcity Solutions) will help you create the website of your dreams.
A website's design plays an important role in your online marketing campaign's success. If you want to drive the best results for your business, you must invest in designing a website that drives people to learn more about your business.
Web design is important because it impacts how the audience perceives your brand. The impression you make on them can either get them to remain on the page and learn about business or leave the page and turn to a competitor. A good web design helps keep leads on the website.
We specialize in customized website design, a wide range of web design services including web portals, e-commerce websites, mobile-friendly websites, responsive websites, static and dynamic websites. Our team of experts will bring their knowledge and expertise to the campaign. We know the importance of web design and can help you create a website you'll love.
We look forward to helping your business grow!
REQUEST A QUERY
Tell Us About Your Project
Feel free to ask any web related query.